Strong federal and state policies have the power to support family forest owners in meeting our nation's conservation goals.
The American Forest Foundation works on the ground with federal and state policymakers to remove barriers and ensure that family forest owners have the resources they need to unlock the potential in their land.
Government actions can play a big part in helping family forest owners sustainably manage their forests and can help guarantee that conservation projects support American rural communities.
That's why we've backed legislation and resources around carbon sequestration, building local partnerships, investments in new and existing forest products, voluntary incentive-based programs, proactive tax policies, balanced regulatory policies and more.
Rural voters care about the environment
A 2020 study from Duke University showed that, contrary to some assumptions, rural Americans care deeply about the environment and that there is a real opportunity to engage rural voters in environmental policy making that affects their communities.
Giving landowners a platform to tell their stories 
Our Advocacy Action Center provides landowners with tools and confidence to share their stories directly with state and federal legislators. By engaging in our advocacy campaigns, landowners are empowered to take action on the issues that matter to them, their land and their local community.
The Issues That Matter to Family Forest Owners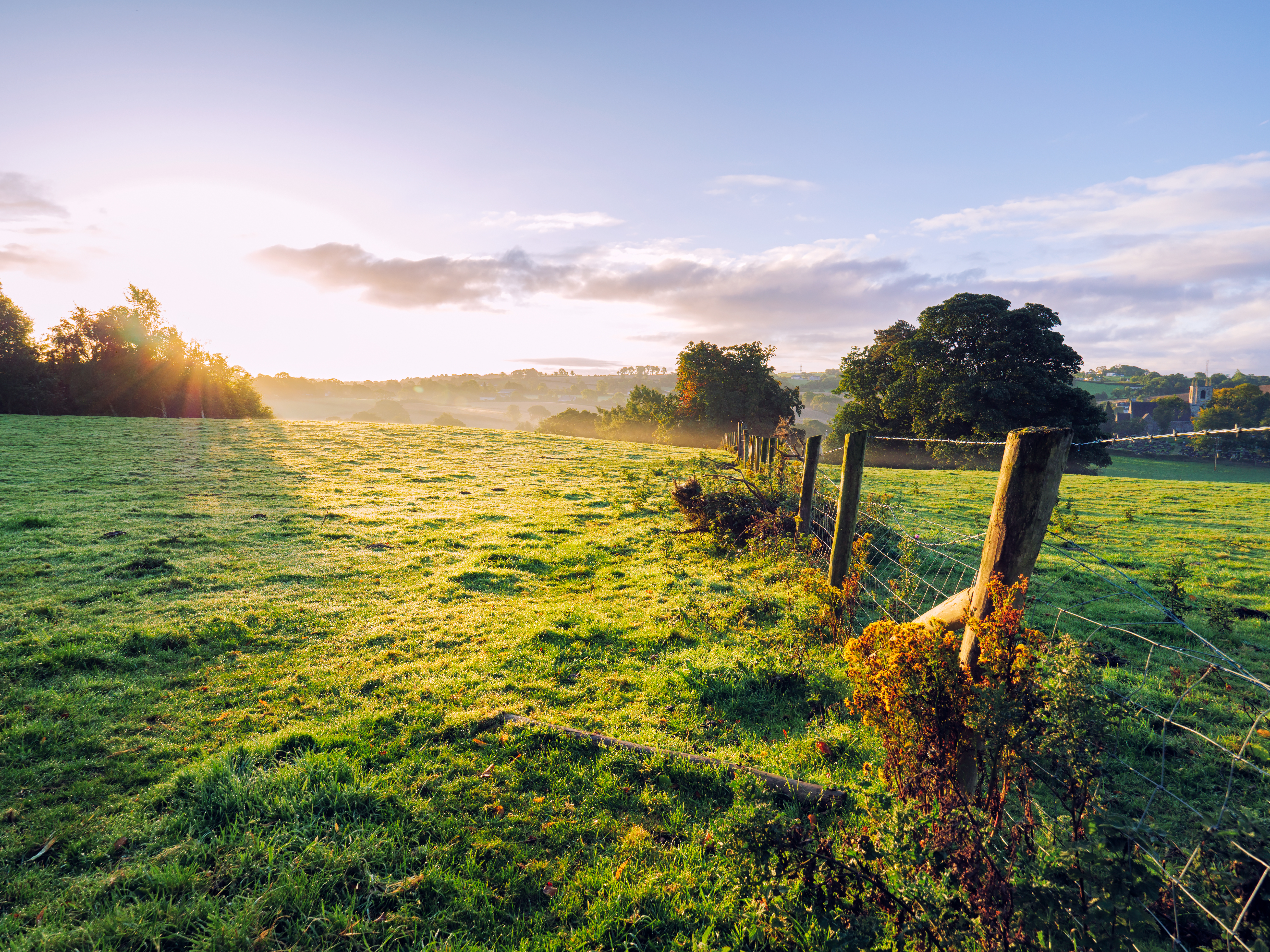 The Forests in the Farm Bill Coalition's 2023 Recommendations and Policy Solutions – Full Text
The Forests in the Farm Bill (FIFB) Coalition represents millions of Americans who care deeply about the health and vitality of our forests. The FIFB is a diverse coalition of more than 100 organizations representing a range of interests across the forest sector, including forest owners, conservationists, hunters, anglers, the forest industry, and natural resource professionals. We have worked together for over 20 years to collaboratively build consensus policy solutions for the Farm Bill. We have partnered again to collectively lend our recommendations on forest management, conservation, economy, and health for consideration by Congress regarding the next Farm Bill. This document provides justification for those recommendations and proposed solutions. Recommendations correspond with the summarized recommendations document to provide details of the need for public policy changes and proposed solutions to address the gap in legislation.
The Forests in the Farm Bill Coalition's 2023 Recommendations – Summarized
This document provides a concise summary of the Forest in the Farm Bill Coalition's 2023 recommendations, organized by Farm Bill titles. The recommendations are not listed in any priority order. Additional information on each recommendation, including justification of need and policy solutions, can be found in full text version of the FIFB's recommendations.
AFF 2023 Farm Bill Recommendations
The American Forest Foundation's recommendations for the 2023 Farm Bill reflect our commitment to improving access and participation of family forest owners in the fight against climate change. Unlocking the climate potential of small landowners will require providing technical and financial assistance that supports sustainable forest management.
Carbon in Family Forests: Building Climate Resilience and Investing in Rural Economies
Forests in the United States have been identified as the largest terrestrial carbon sink—offsetting up to 15% of U.S. emissions each year. With ownership of the largest portion of our nation's forests, family forest owners can play a key role in maintaining and enhancing this carbon sink.
Help Family Forest Owners Reduce Wildfire Risk and Recover from Other Natural Disasters
Helping family forest owners recover after natural disasters will secure the future of America's forests. Locally, disaster prevention and relief will fortify rural economies, protect at-risk wildlife and safeguard the clean water supply across the country.